The best mental health bed.
This mental health bed is developped in close collaboration with the Danish hospitals.
The meantal health bed is operated with 24-volt battery. The battery is locked away in a drawer in the bed, which only can be opened by a key card. This way we secure that the patient can not move the bed or use the battery to harm other person.
All electric cables are hidden, as well as many moving parts as possible.
The bed has all standard function and wheel which are lifted by 4 motors.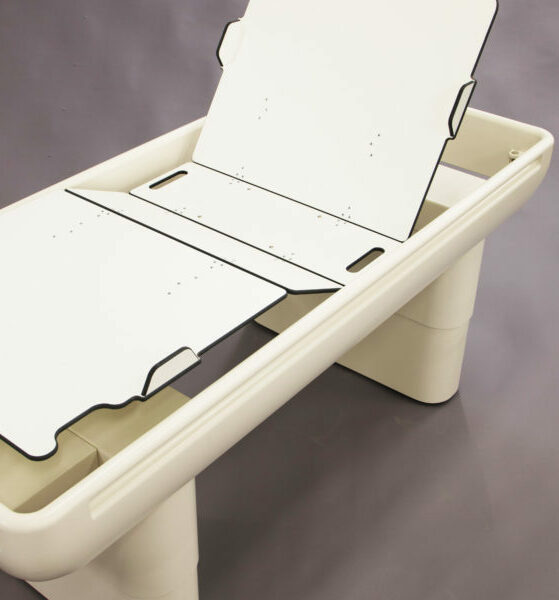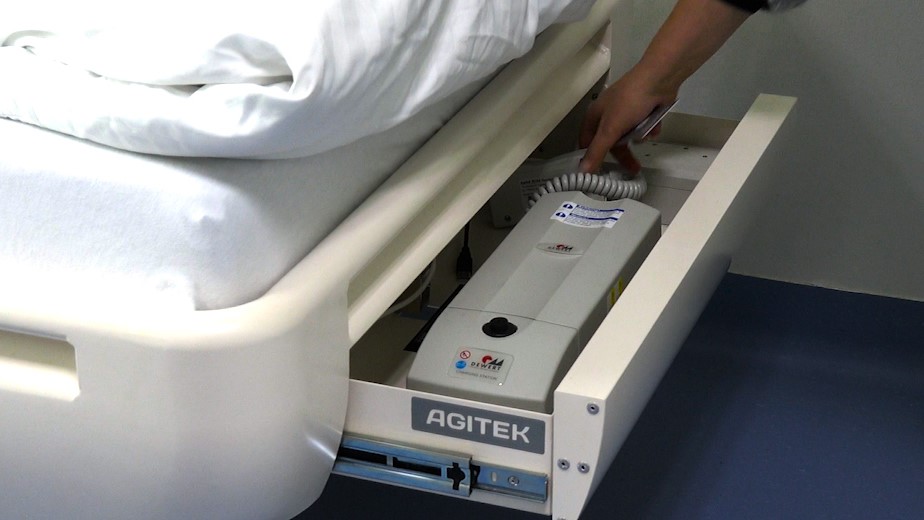 Drawer for battery and handcontrol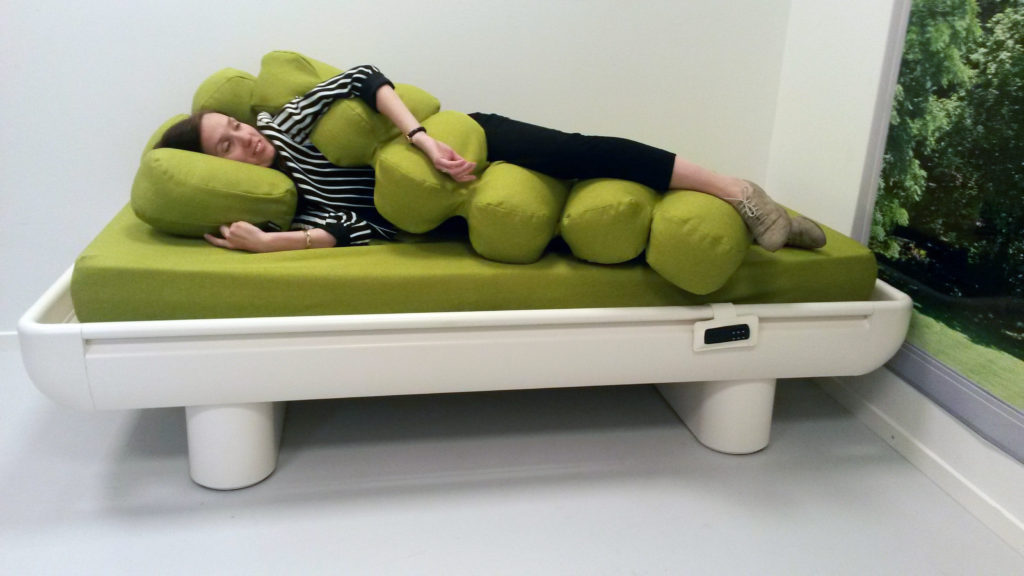 Special multipillow and Mattress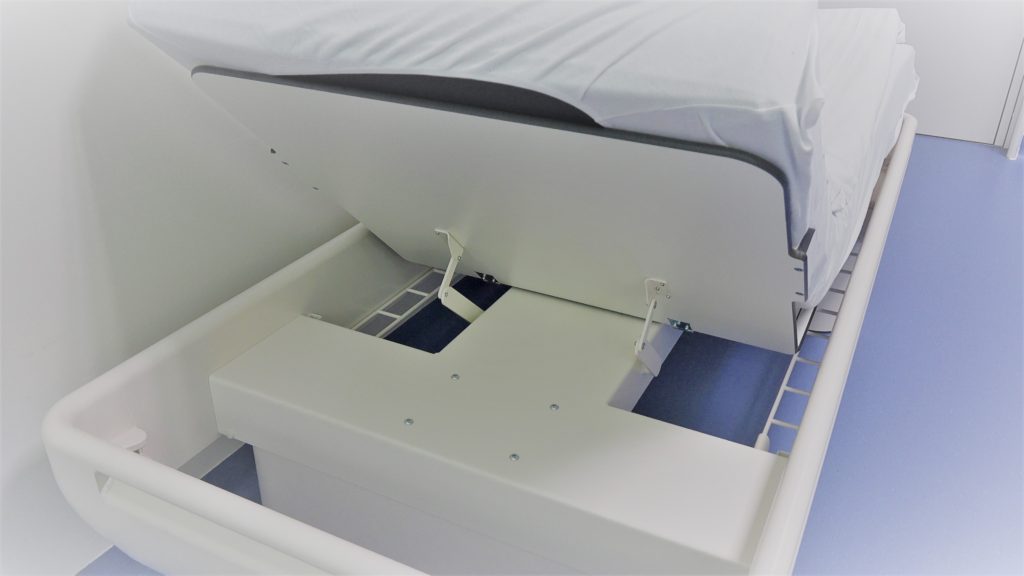 We have put all our focus to avoid any sharp edges in this new mental health bed and succeeded to hide all electrical cables and actuators.
This mental health bed is designed toghether with hospital staff and as a result we have achieved to minimize nearly any risk for patient and staff.
Only the staff can operate the lifting of wheel and elevation of the mental health bed. This is done to avoid that the patient can use the bed to harm someone.
The patient can adjust the back and feet surface, by mean of a wireless remote control.
What color will you choose?
We control the whole production process to assure you get the best possible product. Therefore, we also have invested in powder coating, so you can choose your own color.
Technical
characteristics.
Have any questions or ideas?